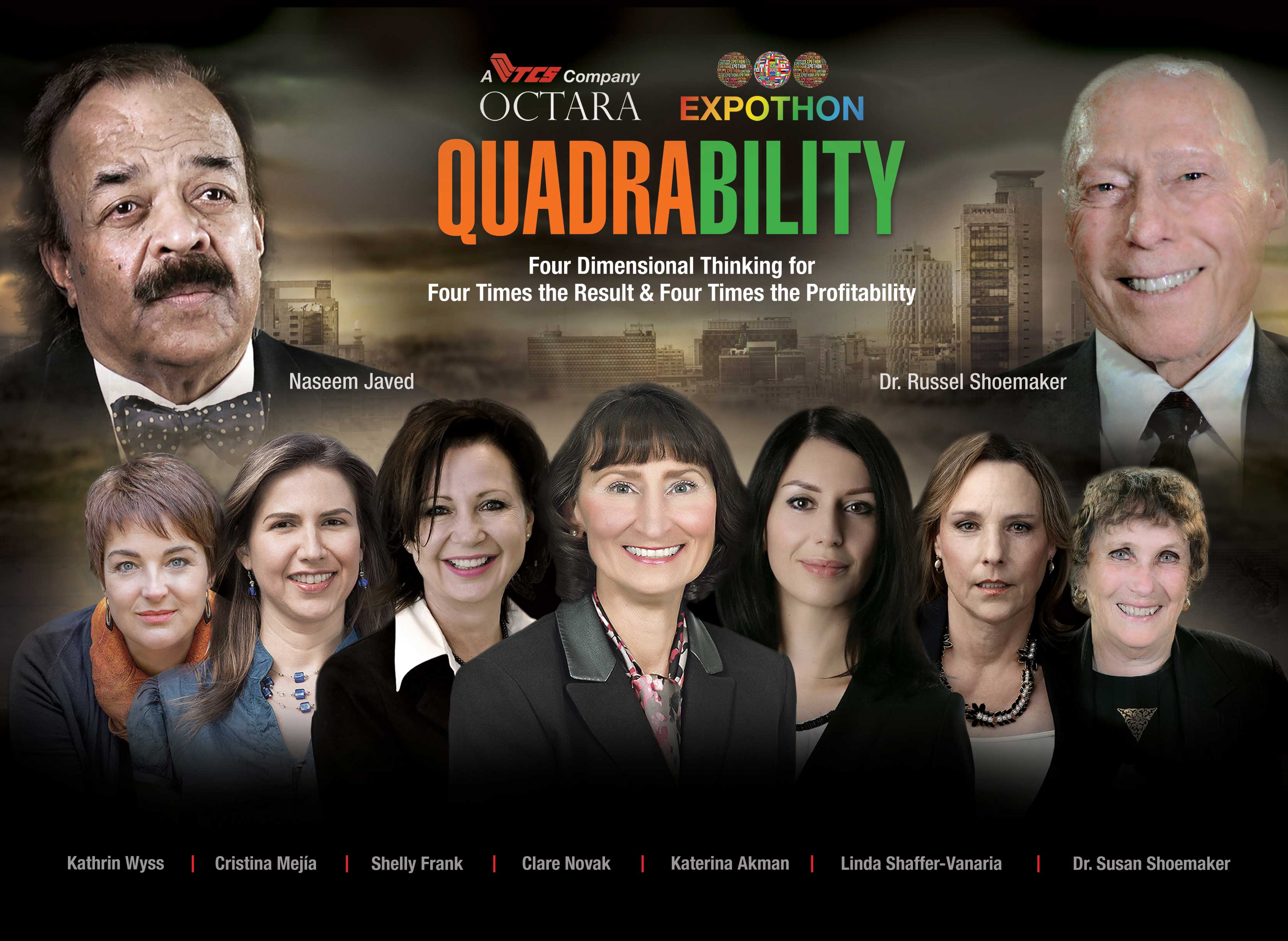 Quadrability, what's this?  We live in a three-dimensional world, but success requires thinking and execution in four dimensions. These intense five-day boot-camps are intended for: founders, owners, principals, entrepreneurs – the next generation of leaders and builders across the nation. The target group for this program is the mid-size businesses top entrepreneurial minority of Owners and CEO's which are already attaining $3 million to $50 million USD in annual turnover, from all industries and all demographics.
Quadrability, how does it work? There are no lectures or seminars. This is a tactical formation on a combative battlefield.  Quadrability is comprised of four teams, each consisting of fifteen participants. Four master trainers will be assigned to each team, with another four master moderators assigned to each team. There will be a total of four dimensions of interaction. Debates, engagement, battles and discussions across a time span of five days. It will culminate with one full day of the faculty of ten asking direct probing questions.
Quadrability, what does it teach? Quadrability will answer these challenges: How to deploy 'soft power asset management' and create four times the profitability. How to create 'extreme value creation' in order to add four times the competitive advantages. How to achieve 'extreme image generation' creating four times the needed visibility. How to automate multi-national prosperity in order to open four times newer global markets. The true benefit of Quadrability Formation Training is that five days of training in this format is the equivalent of five years of experience.
Quadrability, why the investment? Professional enterprise owners are already aware of the cost to bring a single Foreign Coach/Trainer/Expert to their offices for one single day in Pakistan. Here is a team of Eight Coaches/ Trainers, that will be in daily exchange and combative training for 5 consecutive days.
So, the participant will feel the new level of confidence and the transformational powers immediately. Such a gathering of 8 Coaches invited for 5 full days would cost any single enterprise over US$100,000. For this national program.  Octara is selecting only 60 owners and CEO's for each program in a major city at a very special rate of PKR 300,000 + Tax per person.
This includes five days of hospitality at a Five Star venue, course material, Certification of Participation, plus the deluxe copy of reference manual of Image Supremacy Protocols. This 1000-page volume alone is priced at USD$ 290.00. Seats are being reserved on a first come, first serve basis.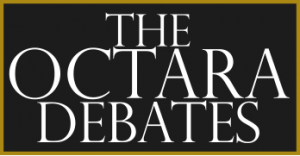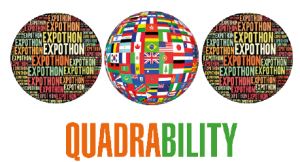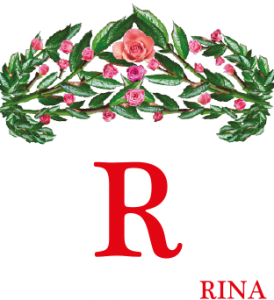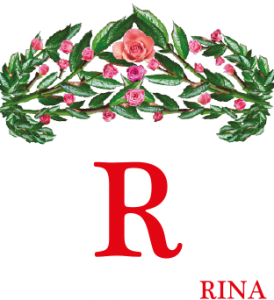 ENTREPRENURINA and the RINA NATION
Quadrability program is critical for the Entrepreneurina, the business women leaders of Pakistan, already having  businesses doing PKR many Crores and up in turnover. From Pharma to Fashion, or FMCG to Exports our all five events welcome women leadership , however the last event in Karachi is All Women Only and delivered by All Women Only Faculty …to the business women we suggest securing your seat today. Join our Gala Dinners or come on stage of Octara debates, as we believe that a newer Pakistan is equally a Rina Nation.  Register on www.expothon.com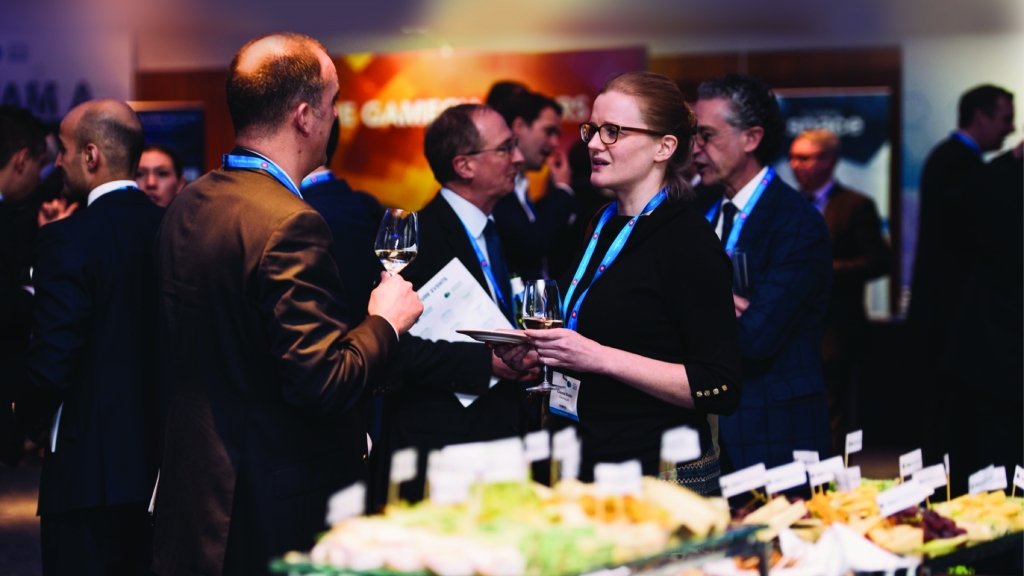 Open Public GALA DINNER on Last Day of All Five 

 Events in All Five Cities
Expothon Millionaires  – special program series to quadruple innovative excellence.
Five special 3D evenings now announced across the nation, Young entrepreneurs from across Pakistan, interested in achieving the global age status of becoming smart players, are all invited to join Expothon Millionaires; the gathering is for the new alpha-dreamers those well connected with technology and new business models also the global age business women the Entrepreneurina of the new world. This 3D Evenings are where dozen experts, discuss dozen
dimensions on enterprise expansion, over a dinner and mingling program of millionaires ready to quadruple innovative excellence. This is a superior gathering of upcoming entrepreneurial geniuses, already in businesses and ready to engage with tactical and entrepreneurial combative battlefield formations, seeking special spotlights ready to test and bounce their skills with global age experts and equally anxious to new alliances.
The gathering is by invitation only and is only for those entrepreneurs who are already achieving over and above PKR 10 Million in annual turnover.
Request your invitation for one of the 3D Evenings: Call Octara for invitation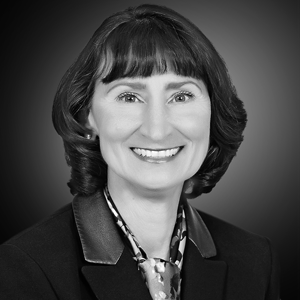 Clare Novak
American, Team Leader Expothon Faculty Pakistan,Speaker, Author, Her 25 years' experience extends to energy, telecommunications, manufacturing, banking and pharmaceuticals. Ms. Novak achieved international recognition in Europe, the Middle East, Asia and Africa as well as North America and Master of Image Supremacy Protocols.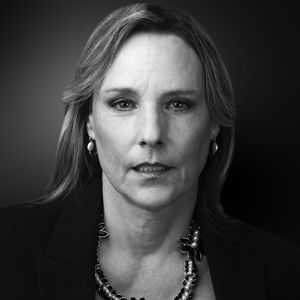 Linda Shaffer-Vanaria
Vanaria, American, M Sc. U.S. Navy Pilot –Squadron Commander – enterprise coaching. Leadership performances leap team. Elite team of 40 change agents. Author, speaker. Special Advisor to Naseem Javed on Corporate Affairs and Master of Image Supremacy Protocols.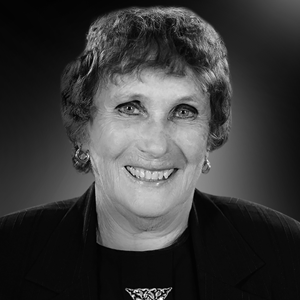 Dr. Susan Shoemaker
American, she developed and facilitated national and international leadership programs like Medical Leadership piloted in Egypt, Iran, Bahrain, Oman, and Sudan. A great speaker and moderator and Master of Image Supremacy Protocols.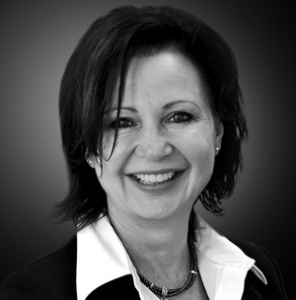 Shelly Frank
Canadian, Ernst & Young's prestigious Entrepreneur of the Year Award, played a leading role in establishing a multimillion dollar, publicly-traded travel technologies company. Coaches on transformational strategies. Technology, Mergers & Acquisitions and expert on Image Supremacy Protocols.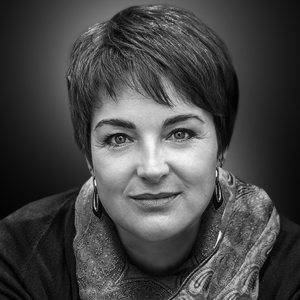 Kathrin Wyss
Swiss, Expert Coach, acted as CEO of Life Science, with international expertise on multinational corporations, the Swiss government and as entrepreneur owning businesses in Switzerland and the US. Dynamic entrepreneurial personality and expert on Image Supremacy Protocols.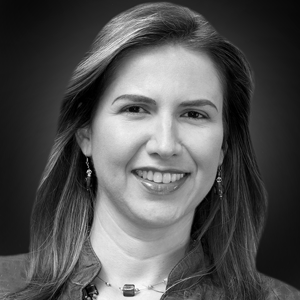 Cristina Mejía Ocampo
Columbian, Industrial Designer with Creative Problem Solving. MBA and Master in International Cooperation and Human Rights of the Strasbourg University in France, with 15 years of international experience. Methodical mind and innovative coach and expert on Image Supremacy Protocols.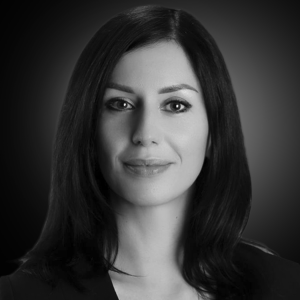 Katerina Akman
Russian, Executive coach, Degree in Management, HR of Coca-Cola, Performance management, Balance Scorecard COBRA, Quality, Lean, Change, Process Management. Systematic approach to advancements and coaching and expert on Image Supremacy Protocols.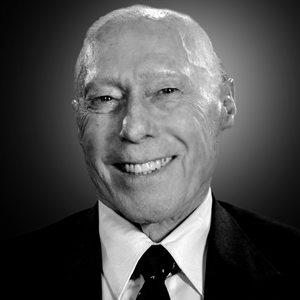 Dr. Russell Shoemaker
American, PhD in Biochemical Genetics. With 30 years international experience strategic planning, to add new dimensions to leadership programs. He is a problem solver with a flair for teamwork and functioning in an integrated unit and Master of Image Supremacy Protocols.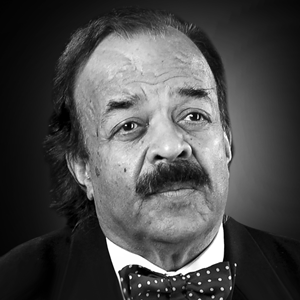 Naseem Javed
Canadian, Corporate Philosopher, Author, Syndicated Columnist, World-class speaker and CEO adviser. Chairman, Mentorian Worldwide, creator of Expothon Strategy and Image Supremacy Protocols.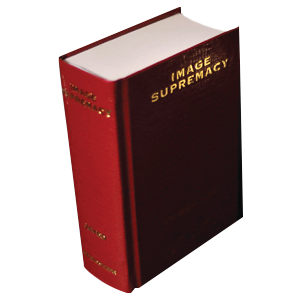 IMAGE SUPREMACY PROTOCOLS
Written for heads of states, leaders of organizations, entrepreneurs, movers and shakers of agendas and all those in search of prosperity and global spotlight.
ONE VOLUME – FOUR BOOKS – 23 CHAPTERS – 900 PAGES QUARTER MILLION WORDS